Keep Your Belongings Safe in Our Voluminous Storage Units
Pay for 11 months up-front and get the 12th month FREE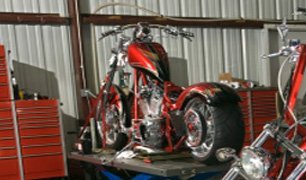 Top-Notch Storage Services
From furniture and vehicles to documents and business equipment, we will keep your valuables safe from the external elements. We have a variety of storage units in different sizes. Get in touch with Access Storage today!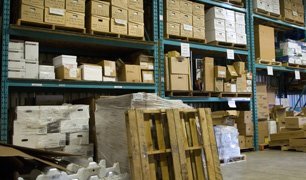 Commercial Storage Units
Do you need additional space to store your precious personal items or your valuable commercial goods? Turn to the team at Access Storage for high-security commercial storage units. We provide video surveillance on premises.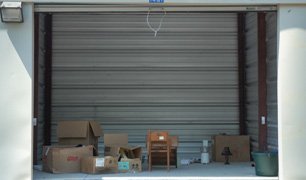 Why Choose Access Storage?
We have been serving Ottumwa, Iowa and the surrounding areas for over 20 years. We can store the things you need to help you reclaim storage space in your home or business. Visit us today for your storage needs.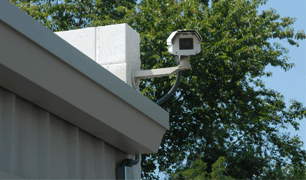 Video Surveillance
For your security and peace-of-mind, we have video surveillance on-site.
Contact Access Storage Today!
Whether you need seasonal storage for your vehicle, or you need to clear some space in your home, call us today to see what kind of storage space we have available for you!
Access Mini Storage
155 East Rochester Road
Ottumwa,
IA
52501
Send payments to:
Access Mini Storage
18354 Lilac Ave
Bloomfield, IA 52537
Hours
Our storage units are accessible between 5:30 AM–9:00 PM. Get in touch with us for more details.
Telephone
641-208-5904
We accept personal check, cash or money orders.